Sticker Sheets in Direct Mail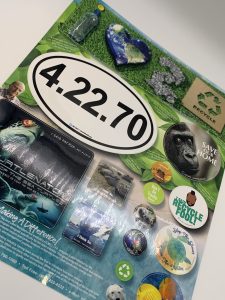 Why Sticker Sheets?
Everyone knows what a sticker sheet looks like. They can be themed, fun, festive, or anything you want them to be. When we get down to brass tacks, sticker sheets are a group of stickers all placed on one backing sheet. Sticker sheets on one backing sheet are convenient as they allow brands to distribute multiple stickers or messages at once and they are easy to distribute as it is all in one piece.
Can Sticker Sheets Work in Direct Mail?
Other than just the ease of distribution there are plenty of reasons why a sticker sheet can be the next awesome thing for your direct mail campaign. The paper liner that the stickers sit on top of can also be used to print any type of information for your brand. Imagine if you printed your brand messaging on the back of the sticker sheet. This would save you both time and money because you would not need to create any extra marketing material on a separate sheet of paper or add extra weight to your parcel. You would have your company info or message on one side and then some fun stickers that people would love and be drawn in by on the other side.
Speaking of the stickers, you can still enhance stickers with any of our capabilities such as embellishments, laminations, and varnishes to reap direct mail ROI just as you would with an address form sheet. Sticker sheets can create passion and excitement around a brand. Especially when you can have a sticker that has interesting content and is also visually exciting whether it be through artwork or embellishment. There are tons of embellishments options that can really make your sticker sheet pop!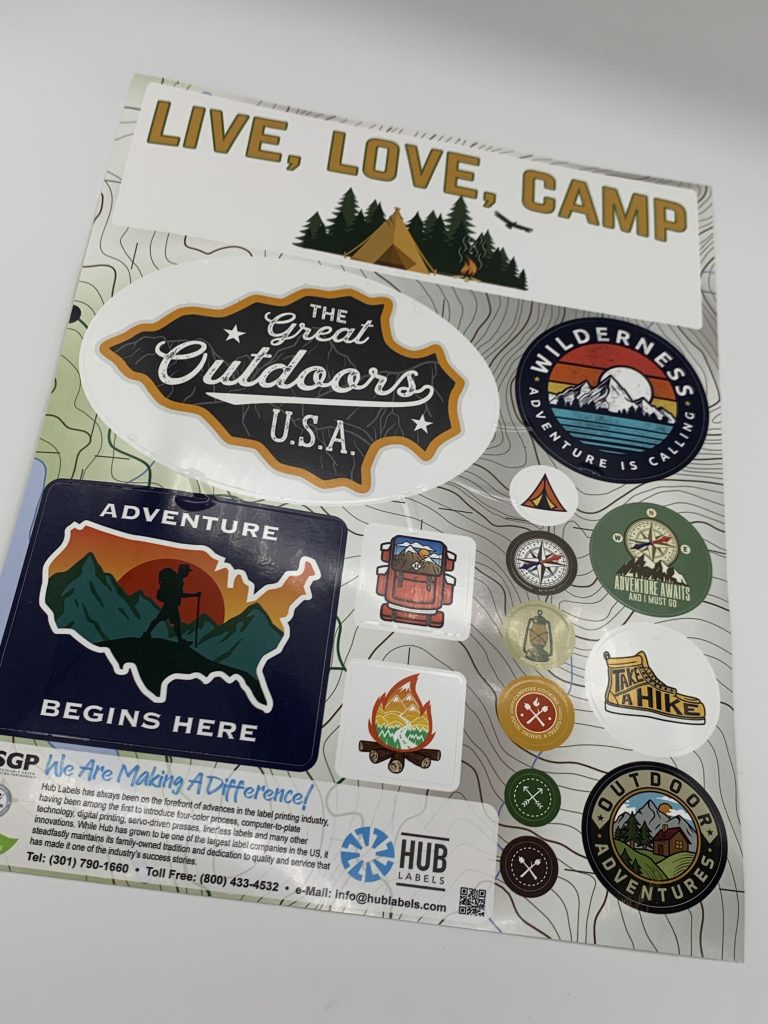 Let's run through some sticker sheet quick facts:
Sticker sheets can be informational and decorative.
Stickers sheets can be built around a theme that isn't dated and can be reused.
Stickers are great attention grabbers.
Sticker sheets can help build brand identity and loyalty.
Stickers sheets can be embellished to increase direct mail ROI and enhance brand image.
Sticker sheet templates can be used and refreshed endlessly as the same die can be reused in the printing process. This allows you to change the appearance of your sticker sheets while running similar campaigns.
The backs of sticker sheets or liner space on the front can be used for messaging as well.
Vinyl is the best material for stickers sheets, but other materials can be used.
Sticker sheets are more memorable than other types of inserts.
Hub Labels can be a complete comprehensive printer from beginning to end to help your brands sticker sheet come to fruition. Hub Labels can help you create a die of any size, shape, and color for a new sticker sheet. Hub can help you design the stickers for the sheet itself and recommend embellishment options. Obviously, we print them too!