We Offer More Than Just A Paycheck
We believe in creating the best atmosphere possible for our employees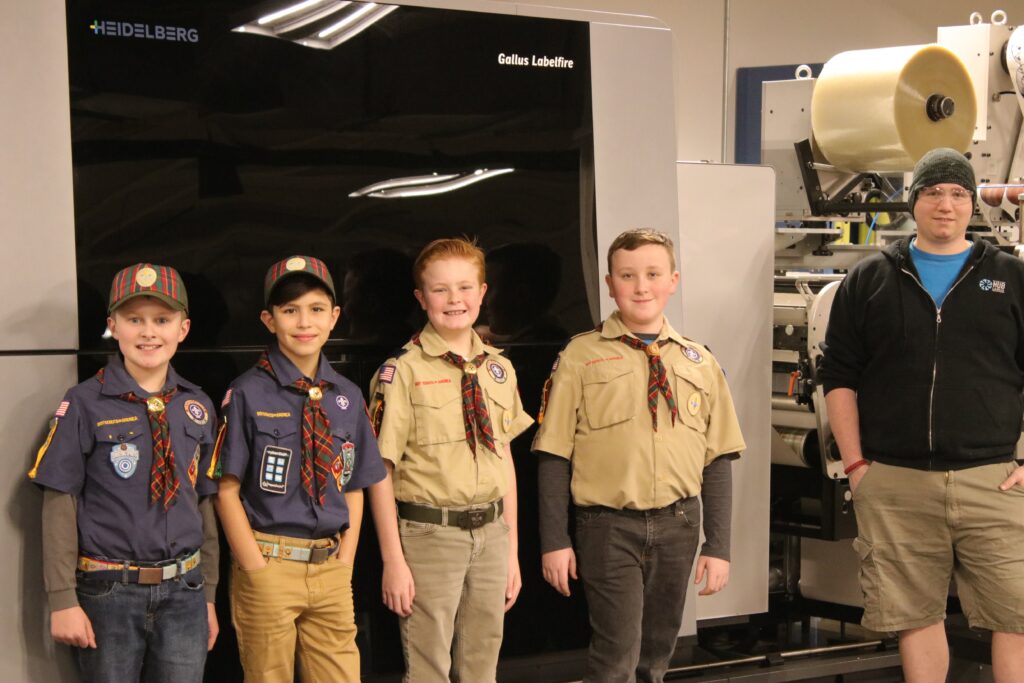 Community
At Hub we believe in giving back to our community. We offer paid time to volunteer and support local charities.
Atmosphere
We play hard, but each individual needs to have the self-discipline and flexibility required to contribute to the business' overall success.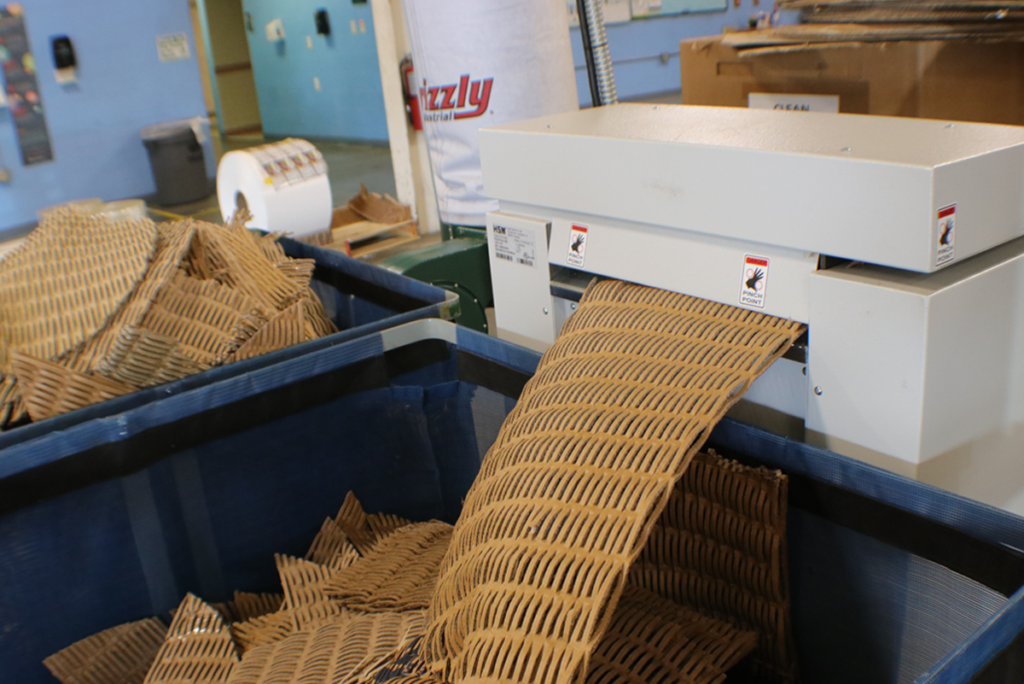 Environment
Our relentless focus on product innovation and technology contribute to sustainability by reducing packaging materials and waste helping us to be a leader in sustainability efforts.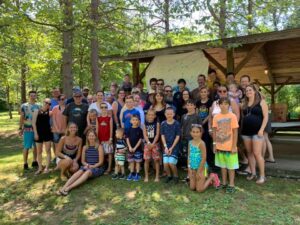 Family
As with family, the support system developed from a shared foundation allows us to challenge each other to improve, and to never miss a beat when we hit obstacles.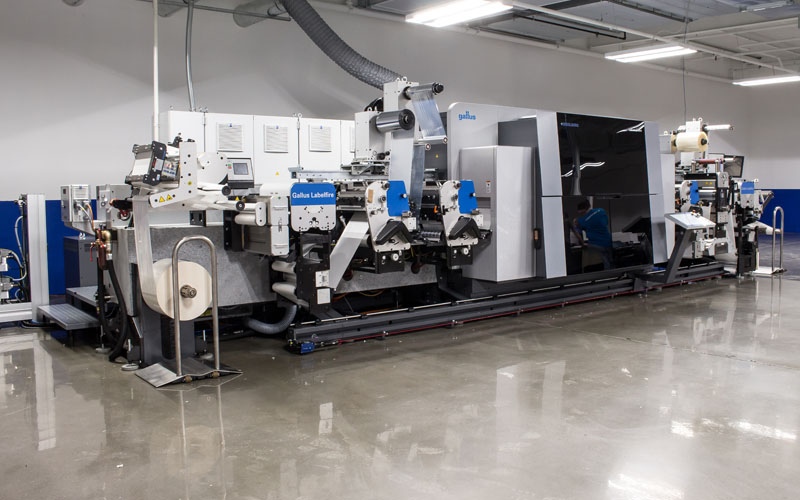 Growth & Innovation
We drive growth by investing in the latest technology.  We depend on our employees to be innovators and to continuously improve.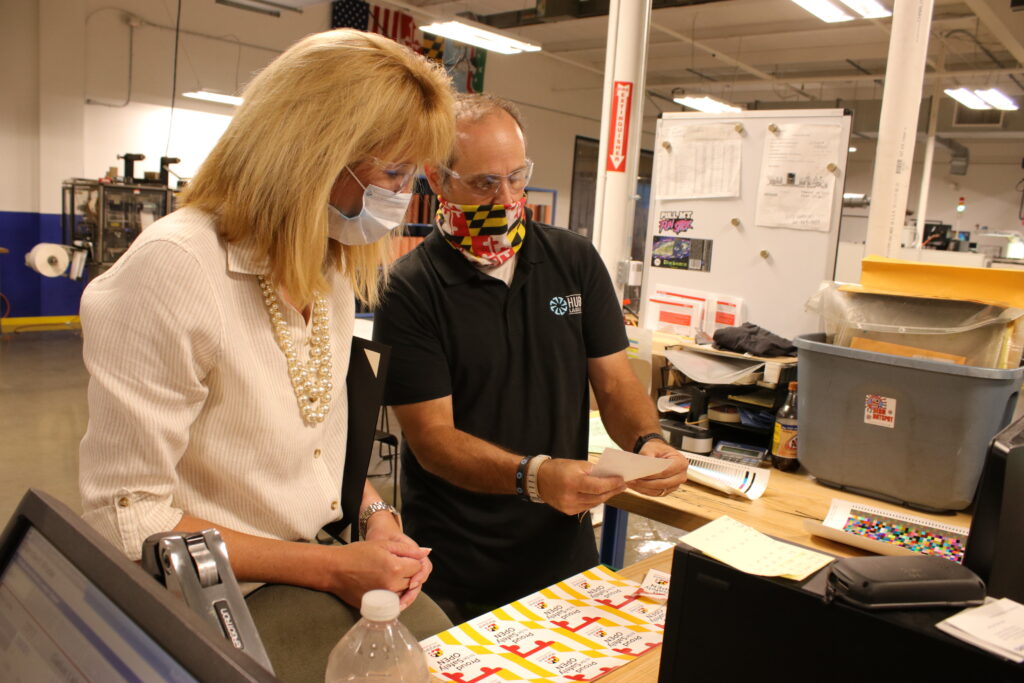 Leadership
We believe that each employee contributes directly to Hub Labels' growth and success. We believe in being totally open and honest with all employees and we hope you will take pride in being a member of our team.
Employee Benefits
We offer competitive benefits to all of our employees

Insurance
Hub offers competitive medical, prescription, dental, vision plans.

401K
Planning for your future is important to us, we offer a 401K retirement plan with a company match.

Tuition Assistance
Looking to obtain a degree while you work?  We have a plan for that.

Holiday & Paid Time Off
We offer 8 paid holidays a year plus a generous paid time off program
Health & Wellness
Our employees safety and well-being is our number one priority