Alternative Ideas For Direct Mail Shortage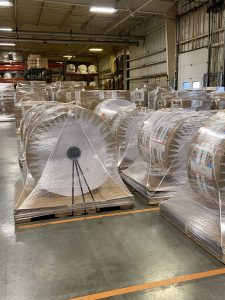 As of April 2022, the worldwide paper shortage is dragging along. Supply chain constraints began with the pandemic and then came sprinkles of other global events. A ship gets caught in the Suez Canal, a polar vortex decimates the Texas power grid, a fire ravages a computer chip factory in Japan… the list goes on. Add these on top of labor shortages, shipping constraints, large lead times, and reduced overall production and we find ourselves in a supply chain twilight zone.
As if reality wasn't already far enough away, there has now been a long-standing union strike at a massive paper mill in Finland. The strike between UPM – The Biofore Company and Paperilliitto is wreaking havoc to paper supplies around the globe. Even if we look beyond the paper constraints, you run right into an envelope shortage that is possibly even worse. The cumulative effect of all of this has led to a drastic shortage in address label materials for the Direct Mail space.
It's no secret to anyone that address form labels are the bread and butter of direct mail marketing. However, we may now be looking towards a life without them. Hopefully only for a short time. So, what should we do? For one, Hub Labels is currently in the process of testing new liner material to be used for direct mail address forms. In the meantime, label providers like ourselves need to reassess what our core mission is. We want our Direct Mail clients to have the best products possible to have a successful direct mail campaign. We must get creative but be simple and remain flexible but be robust. Staying ahead of the curve by monitoring trends and updates in the market is of upmost importance.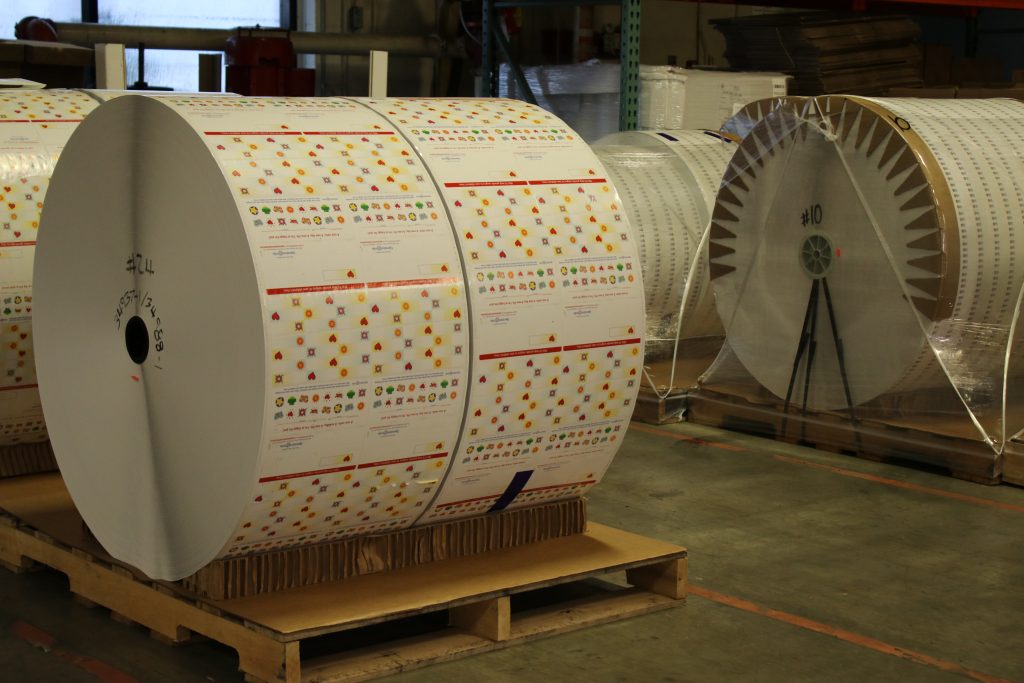 As a Direct Mail marketer, what can you do? We have some ideas:
Communicate with your direct mail provider as early as you possibly can. Have as much information ready as you can before the discussion. The earlier you can talk to your direct mail provider the more options they might be able to provide.
Be selective with your mailing lists. The tighter the budget and the more restraints the smarter it might be to focus on as qualified of an audience as you possibly can.
Consider adding digital marketing in to marketing strategy to supplement an altered paper mailing campaign.
Be open to new ideas about choice of paper grade, paper type, or new types of marketing inserts. A good direct mail provider will be willing to explore alternative material choices for you. It is something we ourselves are doing at Hub Labels. We may not have the paper stock for address label forms, but we have stock for other things, maybe they can work for you?
With these ideas in mind, we will share a series of blog posts over the next month discussing alternative Direct Mail solutions to address label forms for the Direct Mail market. We are putting all the brainpower and resources we can into finding a way to restore address label form feasibility. In the meantime,  we need to be nimble and ask open questions about flexibility across the space. We might be able print different types of inserts and collateral that can have positive return on investment for the Direct Mail market.
Read here about how piggyback labels can be alternative solution for your next Direct Mail campaign.