Using Label Embellishments to Increase Sales and Consumer Engagement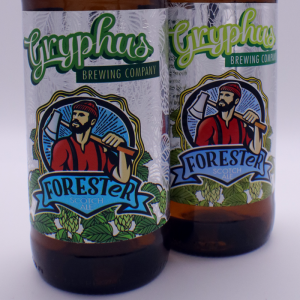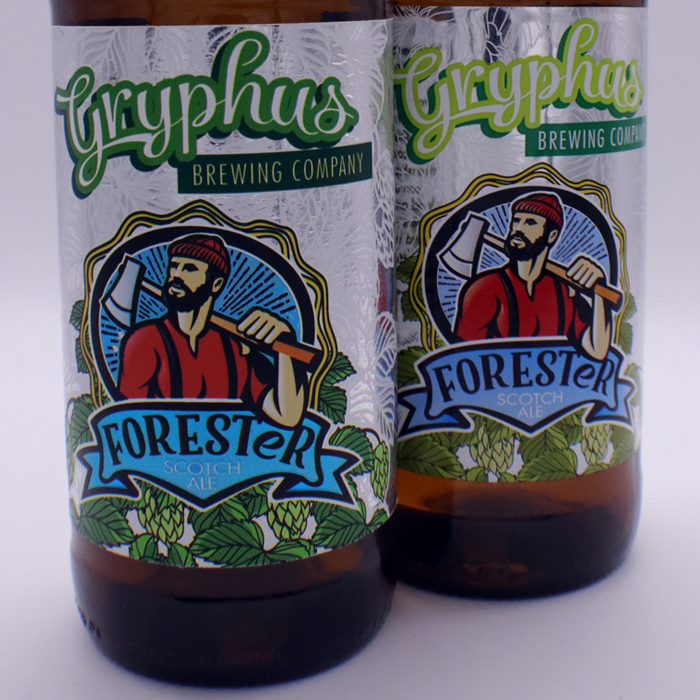 Create a compelling brand message through your packaging is the ultimate challenge or any brand. Companies will spend hundreds of thousands of dollars to test different packaging designs to find out what attracts consumers. For businesses that don't have thousands of dollars to implement testing, we can offer some guidance to attract consumers to your brand.
What are Label Embellishments?
Label embellishments use special elements to further enhance the look of a label. For example, a very common label embellishment is the use of gold and silver foil, referred to as cold foil or cold foil stamping, is the process of adhering a metallic foil onto a substrate. Ink can be applied to the cold foil to further add interest to the label design. Cold foil can also be varnished and laminated.
Embossing is another popular method to add some pizzazz to a label design. Popular in the wine industry, embossed labels require a custom dies and high pressure onto part of the label to embed a shape onto the label face stock. Embossing adds depth and texture to the label to create a label that stands out.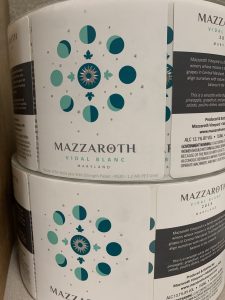 There are several inks that can enhance a label design beyond the typic CMYK associated with label printing. Options include metallic inks, fluorescent inks, invisible inks, and digital white ink. Inks can be layered, adding additional texture and depth to a label. Scents can be added to portions of a label to make your label "scratch-n-stiff".
HoloFX is a unique application of applying holographic elements to a label and are available in a large variety of designs. Matte and glossy laminations and varnishes not only protect a label but also can enhance the final look of a package.
Tying it all together
Label embellishments can help differentiate a brand from competitors. Research has shown that when brands implement packaging that can involve 2 or more of the human senses, sales of that product go up. The goal of any package design is to a consumer to pick up a product, turn it over in their hands, and to promote positive feelings. An effective package is creative, looks great on the shelf, and effectively communicates to a consumer in under 7 seconds.