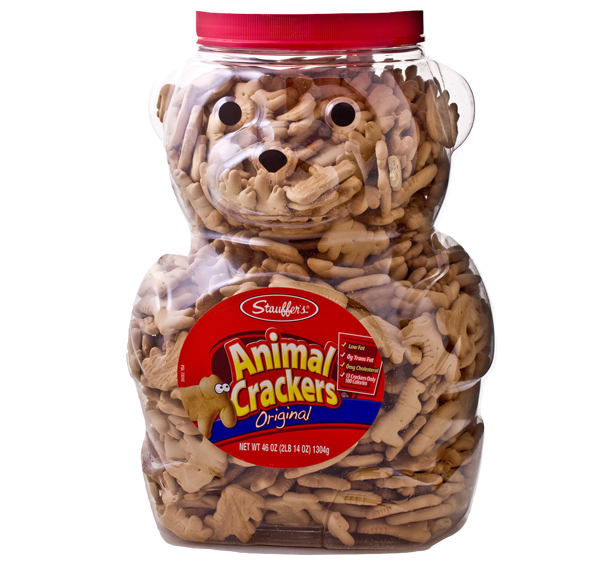 Professional Food Label Printing
Your food brand depends on beautiful and durable pressure sensitive labels that will withstand the journey from manufacturing line to refuse or recycling bin. When you need custom food label printing, Hub Labels has you covered!
At Hub Labels, we print custom food labels that adhere to all FDA guidelines. This includes everything from our label inks, materials, coatings, adhesives and more. Our pressure sensitive labels are custom manufactured to ensure your brand is properly represented throughout its lifecycle with beautiful and durable labels that stand up to any environment. From cold and wet-strength labels to labels for meat trays, we have a labeling solution for your food product. For over 40 years, our flexographic printing capabilities and unmatched customer service has made Hub Labels the preferred go-to pressure sensitive label manufacturer in the region.
We produce prime labels on a roll for a variety of foods categories including: meat, chicken, seafood, beverages, condiments, barbecue sauces, jams, jellies, syrup, fruit, produce, honey, snack foods, seasoning and spices. Our custom labels can be seen on jars, bottles, plastic containers, and trays. We are also proud to be the first company to introduce linerless labels to the United States in 2009. Our linerless labels have proven to be the perfect solution to labeling skin pack trays which have started to grow in popularity in recent years due to the styrofoam reduction efforts of many states and local governments.
We would love to hear from you and find a solution that works best for your brand. Call Hub Labels today and request your free quote.
Ask the Experts
Download Our Food Label Case Study
How Can You Benefit From A Custom Food Label?
Competition in the food industry is fierce. You need a label printing partner who understands the importance of color consistency, flexibility, customer service and who has the ability to step outside the box to solve problems. That is exactly where Hub Labels excels for our customers and outshines the competition.
Download our food industry case study to learn more about the Hub Labels difference. We are here to help you build your brand through excellence in printing and stewardship.