Our Markets
We service a wide variety of businesses that require labels on a roll to allow for automatic machine application. Hub Labels can help you with your end-to-end label application, regardless of size or scale.
We Are Hub

Safety
The safety of our employees is the top priority at Hub Labels. We are Sharp certified and have won gold as one of Maryland's healthiest businesses.

Sustainability
Our promise is to maintain sustainable business practices and provide sustainable solutions to our customers. We are proud to be landfill free and SGP certified.

Innovation
At Hub Labels, we continue to invest into new technologies and always are examining our processes to ensure we are producing leading quality labels.

Service
Customers tell us that our customer service is the best in the industry. Our team will help ensure you get labels that work for your product and production environment.

Community
At Hub Labels, we have monthly community outreach events and participate in programs such as Big Brothers Big Sisters, United Way, and other local organizations.
Testimonials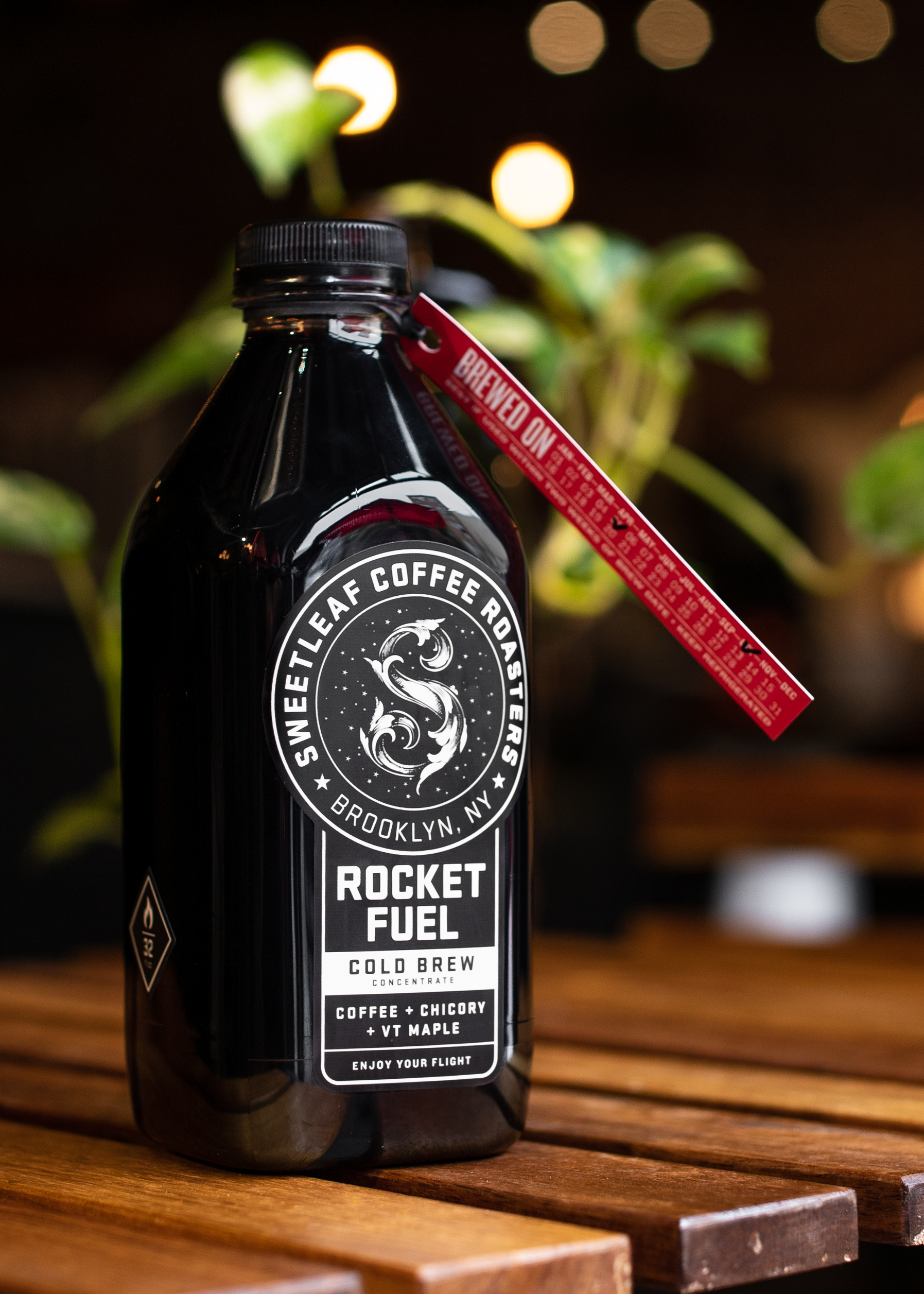 Sweetleaf Coffee
We had no idea prior to our relationship with Hub Labels and UPM Raflatac that a label adhesive could impact the package recyclability. We are excited about where we can take the new plastic version of our Rocket Fuel cold brew.
Sweetleaf Coffee Roasters
Nick Wagstaff - Director of Wholesale Accounts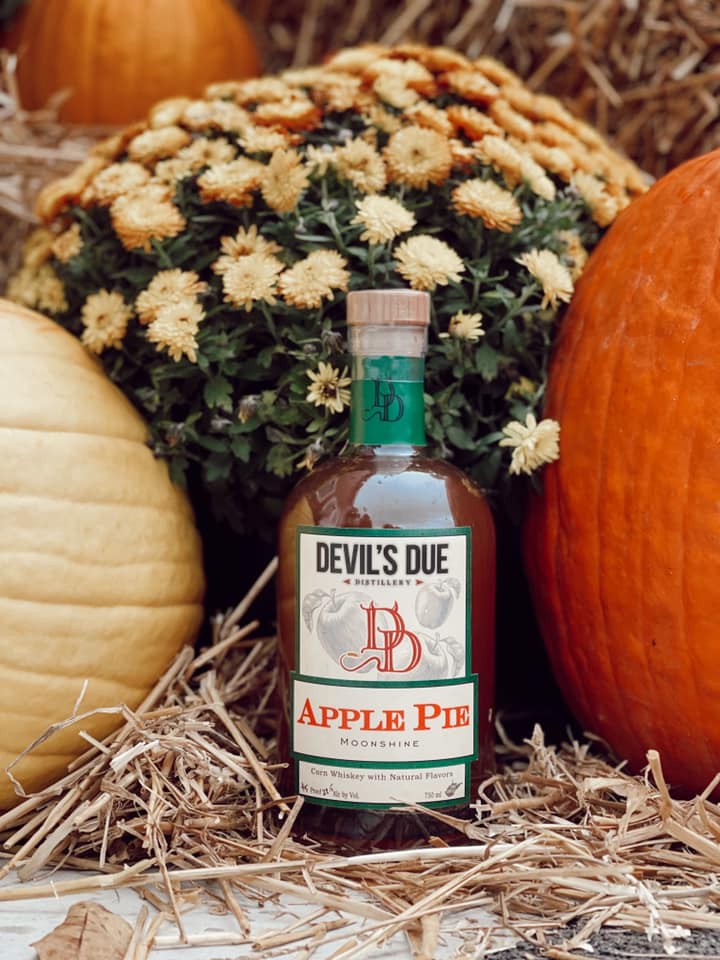 Devil's Due
What Hub has been able to do with our labels has blown us away. With the new background texture and label embossing, our packaging really stands out. These small, but significant changes, have improved the overall look and feel of our packaging. Feedback has been resounding, and the new labels continue to receive positive reviews."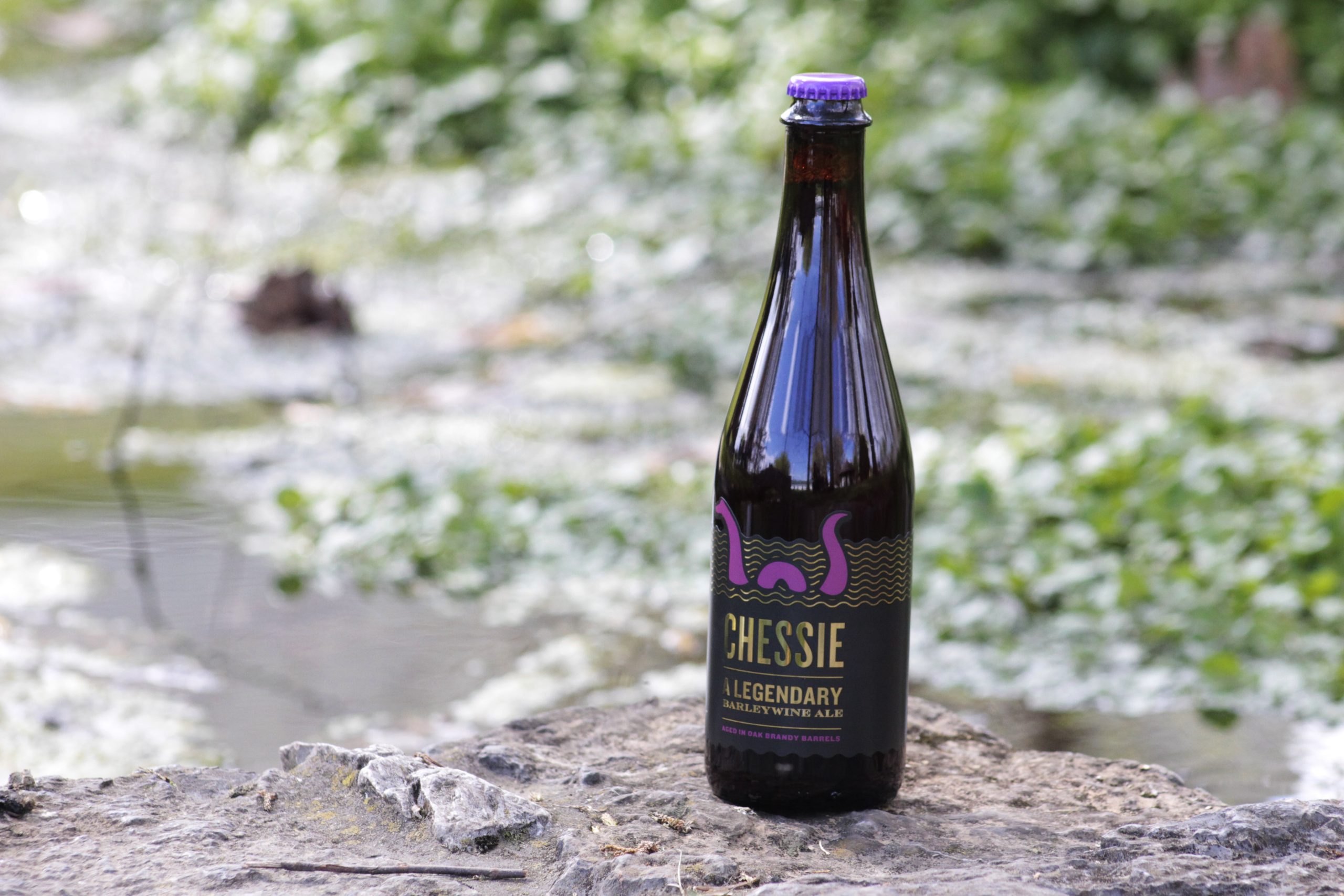 Union Craft Brewery
The label is simple but with some complexities. Chessie was designed to have gold foil with ink overlay. I knew that could change the look of Chessie. Hub Labels gave me guidance to ensure the color was what I expected. I love that. Thanks to Hub, I have confidence to experiment with new materials and printing methods."
Jenna Dutton - Marketing Manager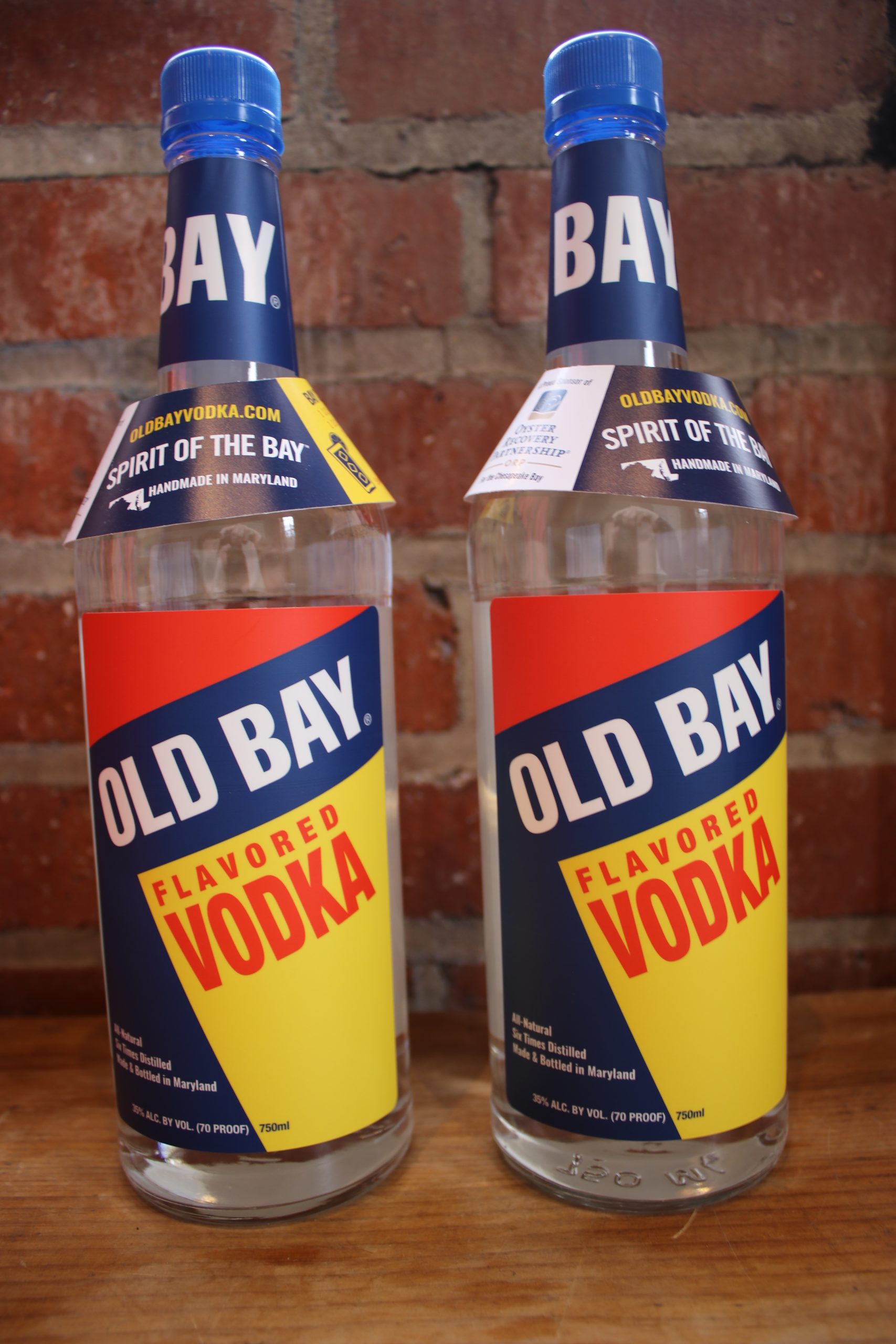 McClintock Distilling
We went through three different iterations and proofs where we changed the dimensions and design aspects. Hub Labels was flexible and turned our changes quickly. Once we approved the final design, Hub was able to scale up and output the label run quickly. This one of a kind flavor has proven to be an instant success and has been flying off the store shelves. We couldn't be happier.
McClintock Distilling Company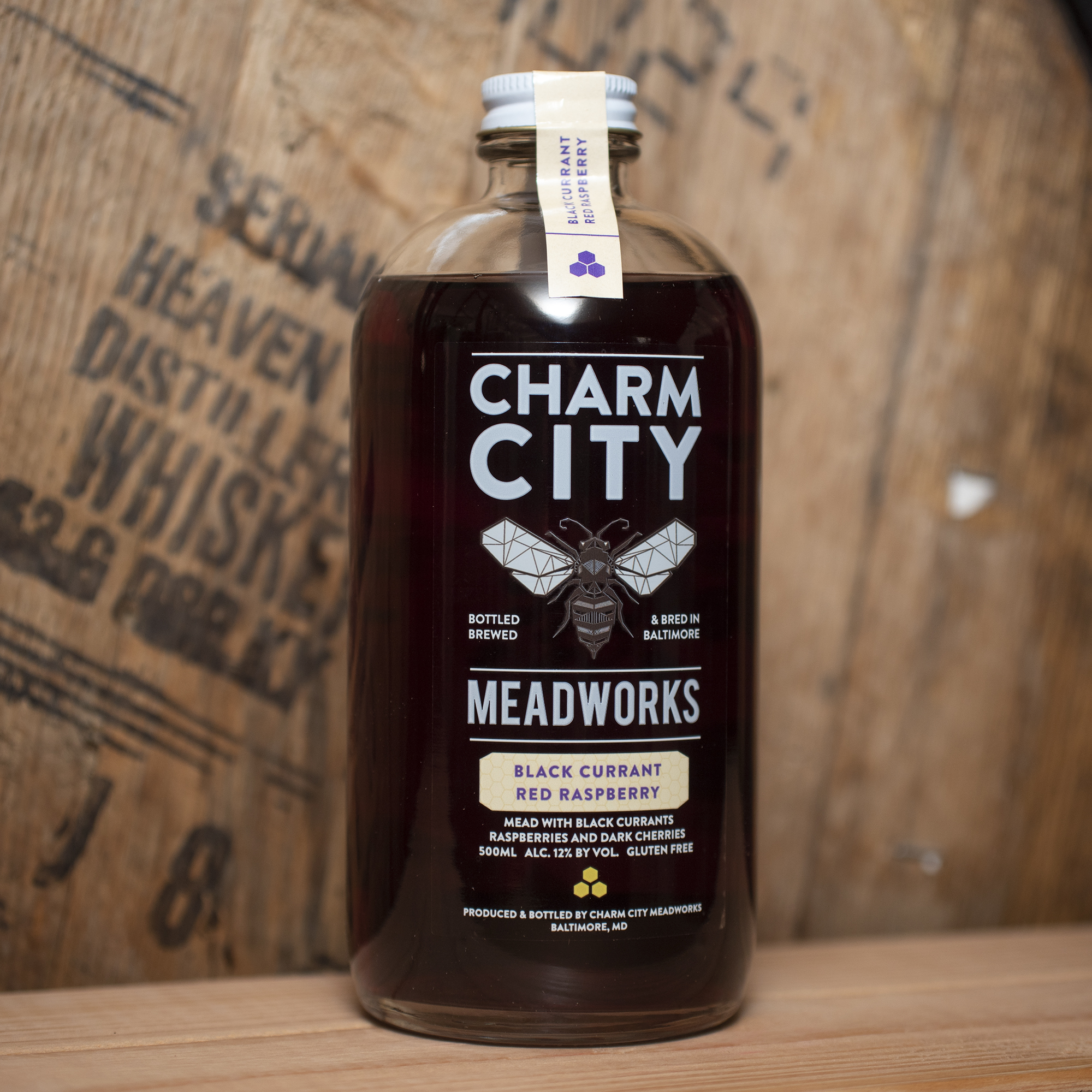 Charm City
We have won several "Best Packaging and Label" awards since partnering with Hub Labels. Hub took the time and effort to find a solution and listen to my vision. The sustainability factor of the material is an unexpected and welcomed bonus.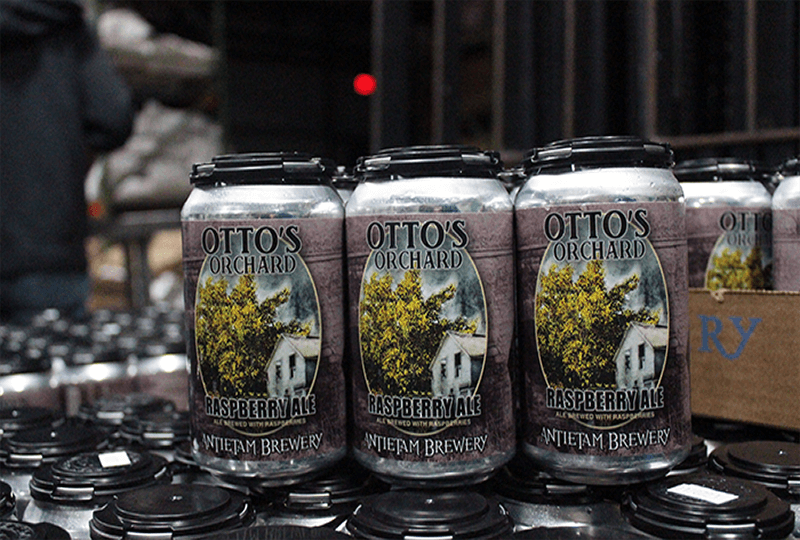 Antietam Brewery
We get a great product from Hub Labels. They have quality service and quality control, everything is spot on and they are on point. I suggest everybody try Hub Labels. Cheers!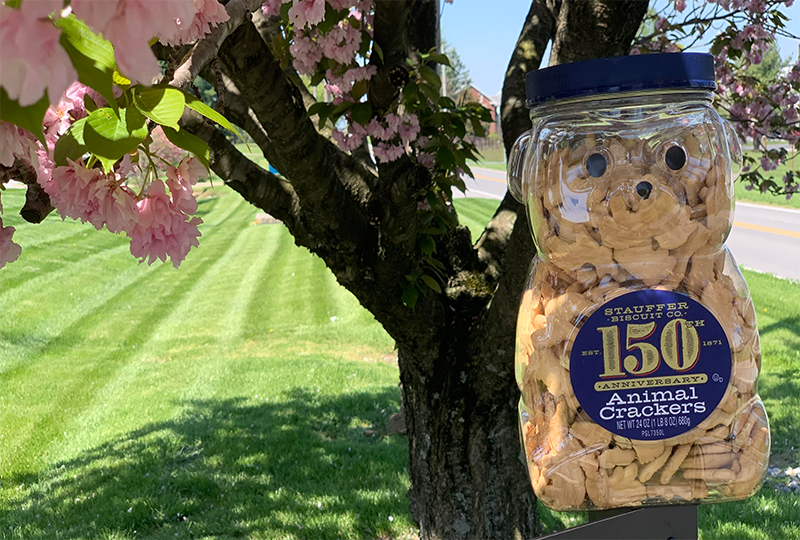 DF Stauffers
Hub Labels was terrific to work with. They were responsive and efficient, providing us with label samples less than a week from the request date," said Lopez. They communicated effectively with us and Berry, and we were impressed with their quality of work. We will definitely be utilizing Hub Labels for all future projects.
Annabelle Lopez - Associate Product Manager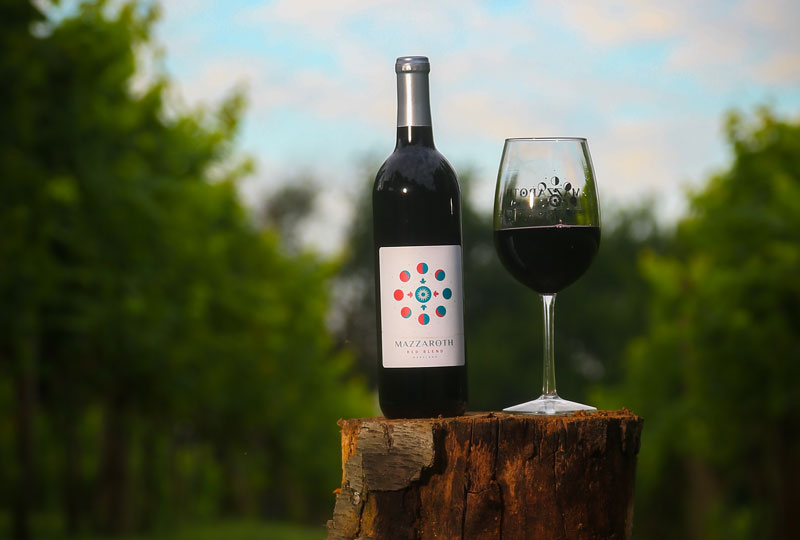 Mazzaroth
Hub Labels is a top-tier company that consistently delivers first-rate solutions to our packaging by crafting labels that are functional and beautiful.
MAZZAROTH VINEYARDS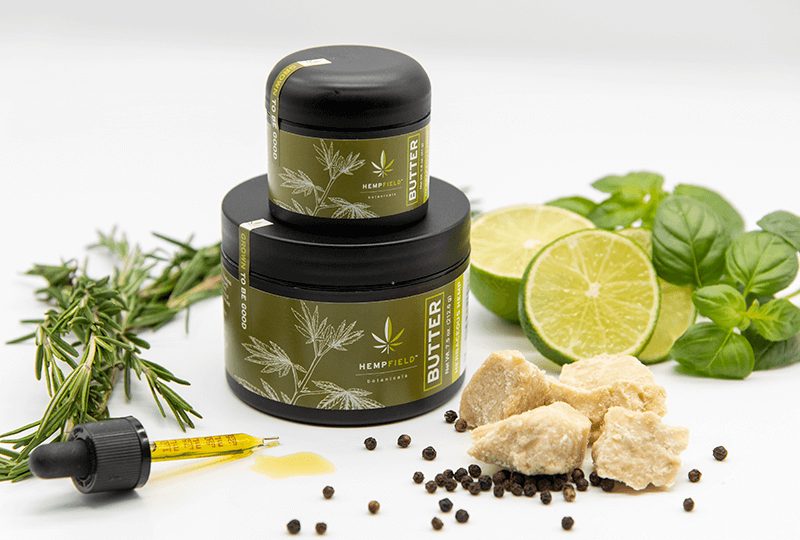 Hempfield
Hub Labels has consistently been amazing to work with for our product labels. Our labels always look superb, and we never have issues with quality. The entire team at Hub is responsive and offers amazing customer service. I appreciate that Hub comes to me with new ideas or new sustainable label options to see if it is a good fit for my business. It has been a great experience partnering with Hub Labels.
Hempfield Botanicals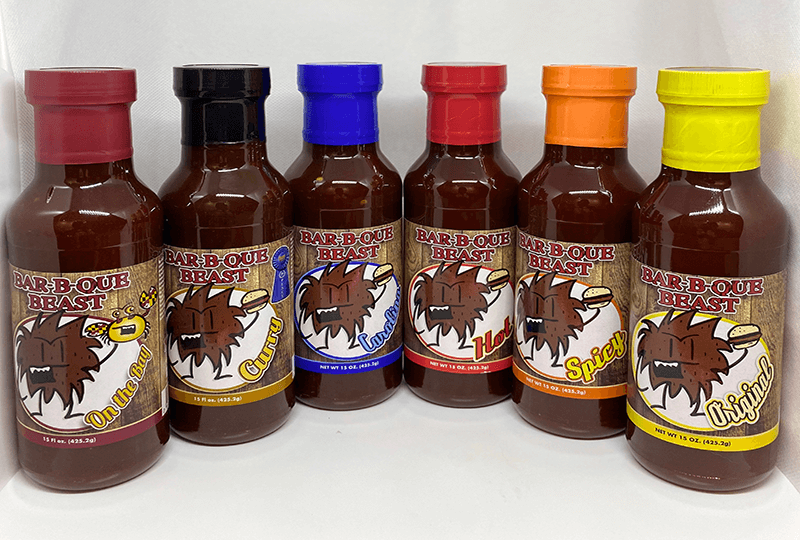 Bar-B-Que Beast
When we started out, we didn't imagine that Hub Labels would take so much time and attention to help our small company, but they did. They took us seriously. I consider Hub Labels part of our team and a reliable resource who cares about our success.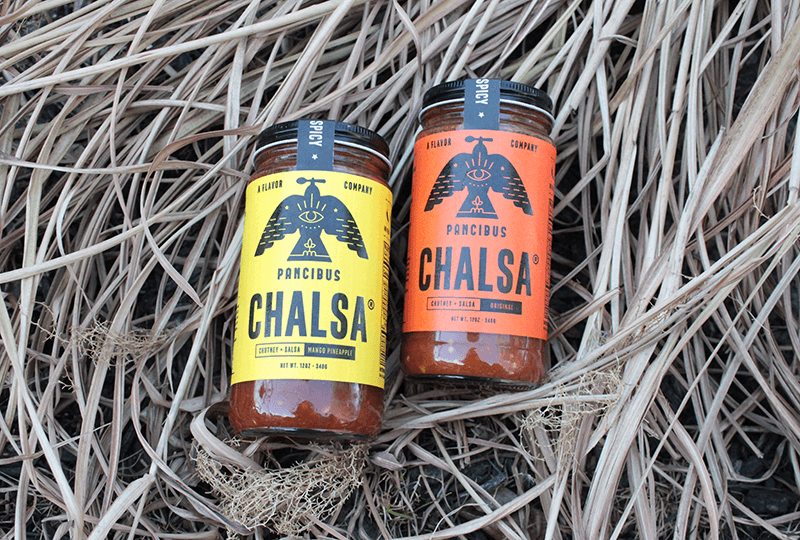 Pancibus
After researching and speaking with over 4 label providers I was fortunate enough to have decided on the Hub Team. We're a Bel Air based flavor start up and this was our first order of commercial labels ever. Shauna & Blake, the account reps handled the process in such a transparent, timely and professional manner that genuinely made myself and my brand valued to the highest degree. The team even jumped on numerous calls with my designer to ensure the process and outcome exceeded my highest expectations.
I am excited for my brand's journey and for the growth of our flagship product Chalsa (chutney + salsa) and have no doubt that I will be using Hub going forward as I engage a Co packer and grow!
Pancibus
Thomas Penaherrera - Founder
News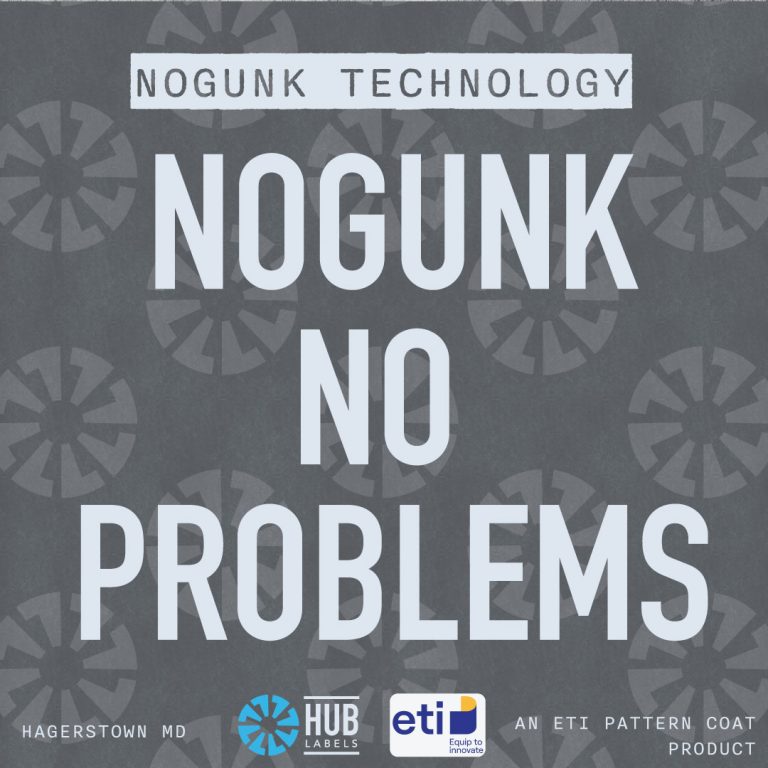 I Got 99 Problems, But Gunk Ain't One
I got 99 problems, but gunk ain't' one…..HIT ME! Ok now that I got that off my chest, let's get down to it. In today's competitive landscape, efficiency is key for business success, and it's no different when it comes to labeling solutions. Introducing the ETI Coater, a state-of-the-art linerless label applicator, engineered with pioneering […]
Ditch Rigid + Get Flexible with Hub Labels
Your One-Stop Shop for Custom Labels and Flexible Packaging Solutions In a world where packaging and labeling play a crucial role in branding and consumer perception, finding a reliable partner for all your labeling and flexible packaging needs is essential. At Hub Labels – we are your ultimate one-stop destination for custom + blank labels, […]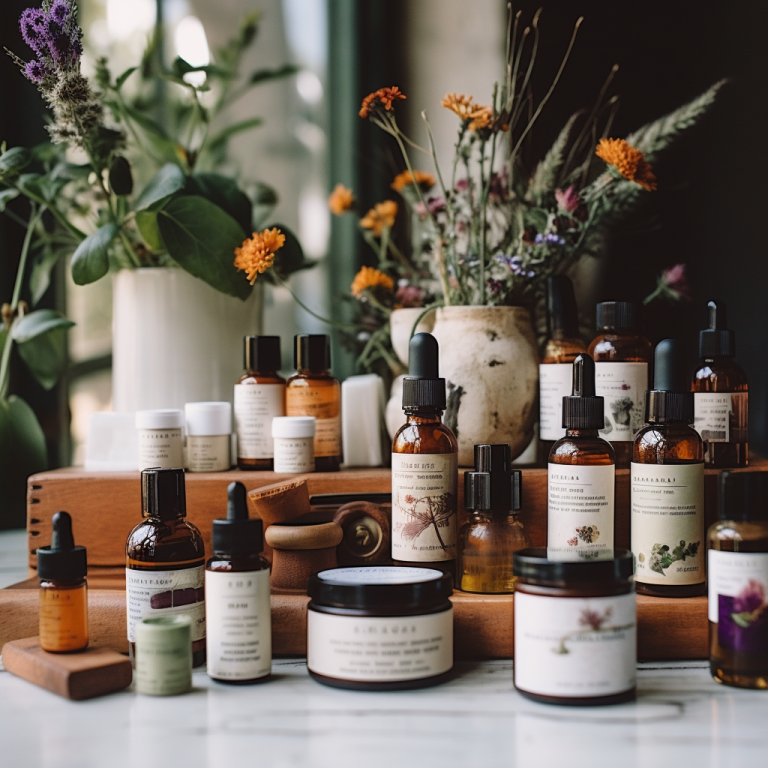 The Surge of Indie Brands: Powering Growth Through Aesthetic Packaging
The explosive growth of indie brands in recent years is nothing short of remarkable. If you're an active social media user, you've likely noticed that nearly every other post or video features an influencer enthusiastically endorsing a product from these independent brands. These products span a wide range, from skincare items such as makeup, lotions, […]
Hub Labels bites the Big Apple at Fancy Food Show
In the thriving world of specialty food, staying on top of trends and forging connections is crucial. As a leading label provider, Hub is excited to be at the Specialty Food Association Summer Fancy Food Show in NYC. This event offers a prime opportunity for us to connect, share ideas, and collaborate. At Hub Labels, […]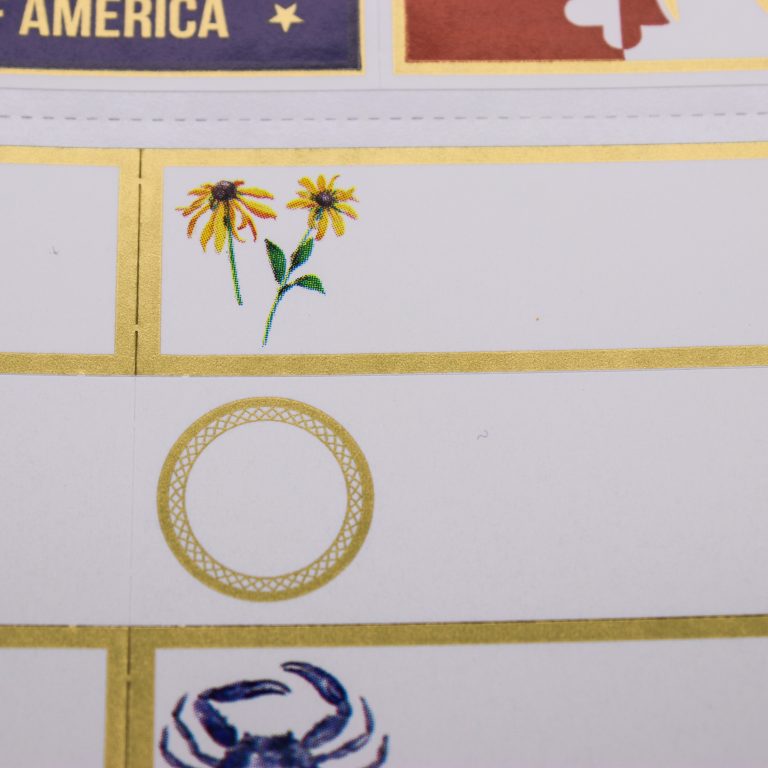 Unlocking the Potential of Golden Spectrum Ink
At Hub Labels, we constantly strive to push the boundaries of innovation in the labeling industry. That's why we are thrilled to share our latest breakthrough with you: Golden Spectrum Ink. This incredible offering is set to revolutionize the direct mail market, providing an affordable, eco-friendly alternative to traditional gold foil. With its eye catching […]
Raising the Bar for Workplace Wellness
Hub Labels Recognized as an Exemplar Award Winner for Healthiest Maryland Businesses 2023: Prioritizing Employee Wellness and Promoting a Culture of Health
View All News