We have the right custom solution to make your product stand out
Choosing the right label for your beverage product is not an easy task. There are many things you need to consider, such as: label stock, label adhesive, printing type, storage conditions, color options, dimensions, information requirements, etc.
Whether you need dairy labels, soda labels, juice labels, water bottle labels, or other bottle labels, our team of experts will work with you to determine the best label to fit your product needs. It's true that it's what on the inside that counts, but a good label can go a long way. It is literally an extension of the quality of what's inside the bottle.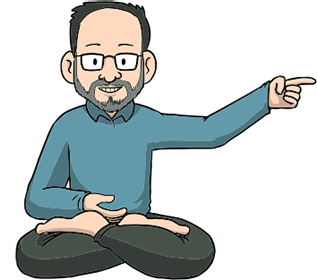 Frequently Asked Questions
Usually, your supplier can tell you a recommended label size for the container you purchases. You can also measure the flat surface area of your container using a flexible measuring tape. In some instances, we can provide you with standard label sizes for certain types of containers such as a 12 oz beer label.
Give us a call and tell us more about your project. If the label will be exposed to moist conditions during application, our label adhesive recommendation would change according to your specific needs. As for the label facestock, most people choose white bopp, clear bopp, or metallic bopp.
Download Our Clear Beverage Case Study
The Clear Advantage
In the world of consumer products labeling, it pays to put your best face forward – and transparent films are often the ideal choice to effectively showcase great brands and exceptional imagery.
Showcase your product and grab consumers attention with the difference that can be CLEARLY seen!