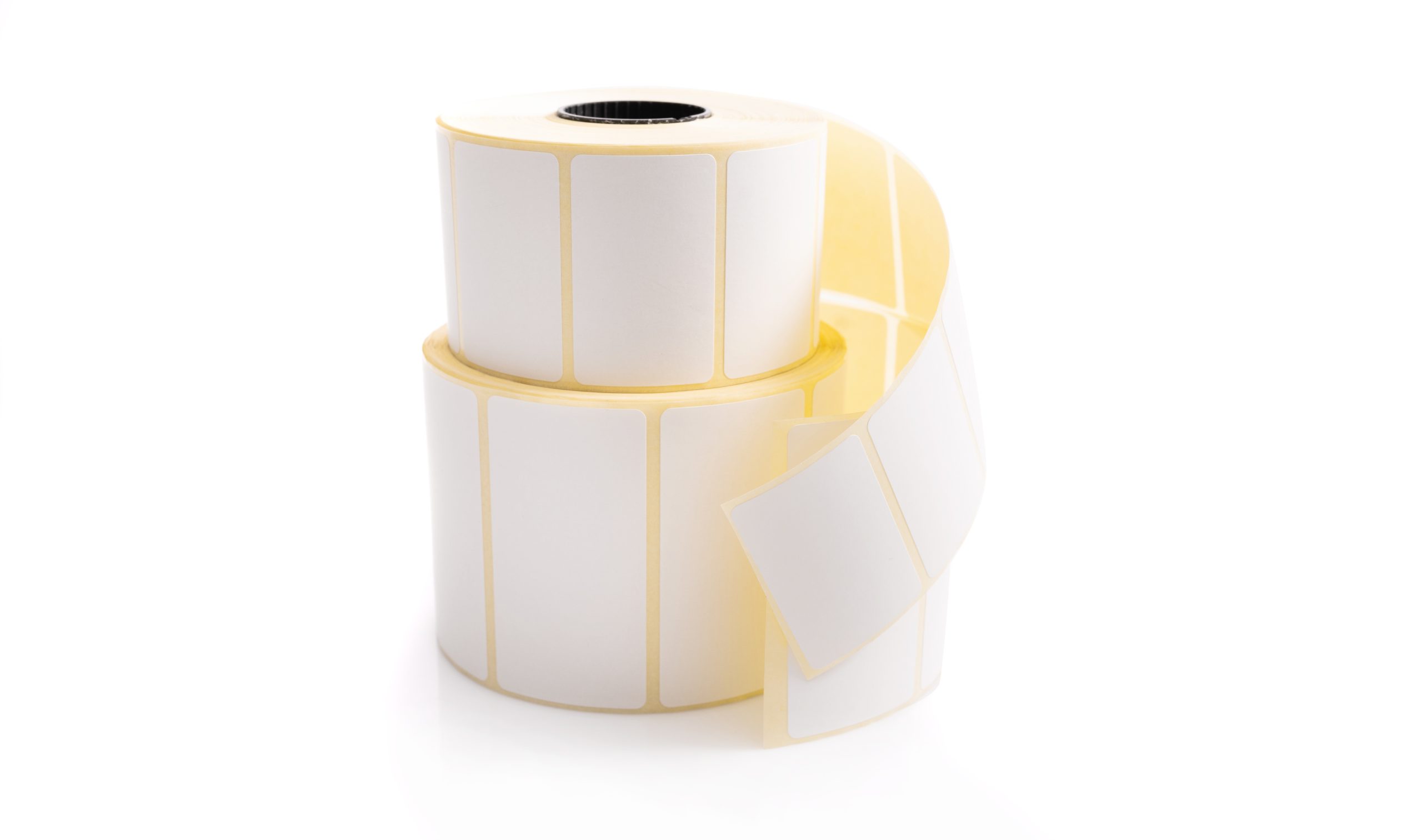 At Hub Labels, we offer various blank labels ideal for the retail industry, as well as various other industries. From direct thermal linerless to thermal transfer, we can provide blank labels that will keep your business in operation.
For a more professional label, Hub Labels can print a banner and logo on your blank labels to create a strong brand identify for your business. This can also save your business money as a pre-printed label means you spend less money on ink consumables. With our vast library of label dies, you can get a label in a variety of sizes that work with your on-demand printing requirements.
Looking for a printer for your business?
We are a certified Epson Colorworks Reseller and offer several solutions to help your business create professional labels.
Learn More