Linerless Labels Improves Food Production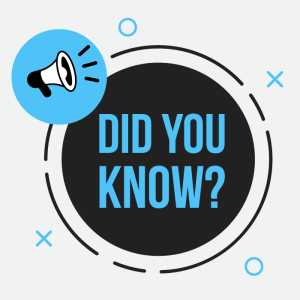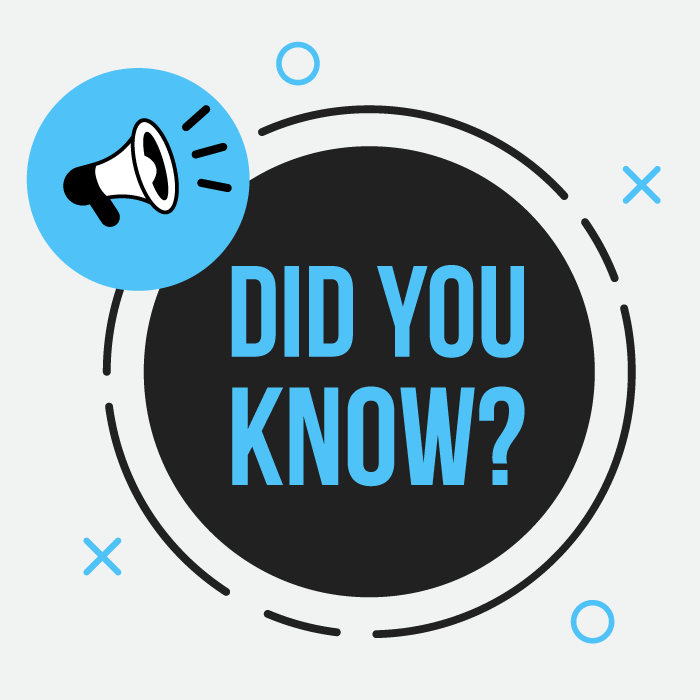 Did you know?: Linerless Labels can improve production line efficiencies, which results in less downtime, higher throughput and a tray pack with a higher ROI.
Linerless Labels creates innovations in food production efficiency
Pressure to improve food production line times is ever increasing. However, upgrading equipment to the latest technology can seem overwhelming and costly. Fast forward to 2022 where everyone is facing a worker shortage, higher wage costs, and a rise raw goods costs, the need to ensure food processing lines are streamlined is more critical than ever.
To answer this demand for food processing efficiency, manufacturers are looking at their packaging and labeling equipment to improve production time. Labelling is usually the last step in a food production line. For this reason, many manufacturers overlook the label application equipment when looking to improve efficiencies, but that would be a big mistake.
Introducing Linerless Labels + the Marel M360 Labeler
In 2020, Hub Labels and Marel announced a partnership to provide a complete food processing solution to the poultry, meat and fish processing industries. The Marel M360 label application equipment leverages linerless labels for skin pack trays. There are a number of advantages to this innovative technology to help improve food production efficiencies.
The Marel M360 and Linerless Label Advantage

Advantage 1: No label liner is a HUGE win!
You may be wondering how eliminating label liner could possibly create processing efficiencies. Well, no liner can have a dramatic impact on food processor's production time. Although liners are paper-thin, then still have a thickness and a weight to them that creates bulk when on a label roll. Linerless Labels eliminate the need for that liner. As a result, the labels reel weight is decreased by up to 40%. This equates to less label roll changeovers and less downtime. Furthermore, no liner means no label waste on the production floor. As a result, employees will not suffer from slip and fall accidents from label liner scattered on a production floor.
Advantage 2: Print fixed weight or catch weight during processing.
The M360 labeler has the capability capture catch weight and print the weight directly on the label, eliminating this step from being pushed further down the line by a separate process. By streamlining these steps, manpower and downtime are reduced. Also, the number of labels applied to a pack are reduced, saving additional manpower and steps. 
Advantage 3: Process up to 100 packs per minute, depending on tray and label size.
The Marel M360 equipment is fast. With speeds up to 100 packs per minute, it is one of the faster label applicators on the market. Labels can be applied in a variety of ways including full wrap, c-wrap, top, and more.  Plus, with its pre-programmed buttons, switching between tray and label sizes couldn't be easier.


Advantage 4: Did we mention the pre-programmed settings?
As mentioned above, switching between tray and label sizes can be done at the touch of a button. With automatic pack handling and batching equipment, production flow and throughput are improved. The need for manual handling is greatly reduced and packs are perfectly labeled. Packs and batches are accurately tracked every time.
Want to learn more about the benefits of switching to Linerless Labels? Watch our short video on how switching to linerless labels can equal big wins for our planet. Furthermore, we've shared an article on how linerless labels can actually reduce and prevent food waste.