How to Go Green with a Direct Mail Campaign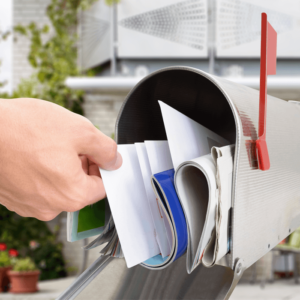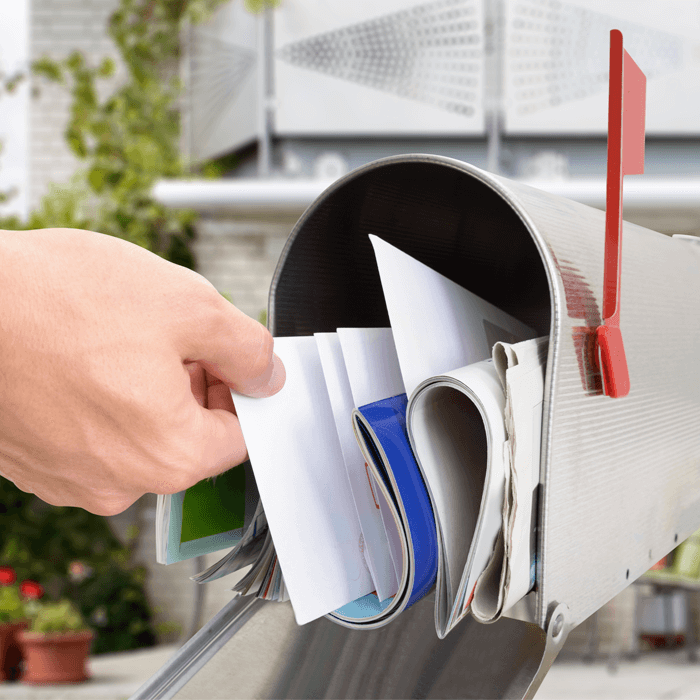 Many of our customers are asking about more sustainable label options to reduce their carbon footprint but when it comes to direct mail, price is usually the number one driving force when choosing a material. While direct mail has had a bad reputation as being a large producer of paper waste, with a shift in thinking and focusing on quality of your data, a direct mail campaign can be green, too.
Create a Personal Experience
Customizing content to your campaign members by using their name and deliver relevant content can help improve your campaign results and also reduce the likelihood that your mailer will end up in the trash. A mailed piece that is generic is much more likely to end up in the trash faster. Use segmentation combined with personalization to make a memorable experience.
Everyone Loves a Sticker
Our research has found that when a mailing includes a sticker sheet, whether in the form of return address labels, bumper stickers, or window clings, the end user is less likely to throw that direct mail premium in the trash. In fact, many people we speak with have a dedicated drawer in their house for the stickers they receive in the mail. Remember, everyone loves a sticker!
Use Data Driven Marketing
By using the data your organization has collected about your donors and segmenting your audience, you can create specific materials for various audiences. By being specific with your messaging, you avoid generic mailers and create that personal experience we already discussed. Use your data to identify trends and increase donorship for future campaigns. Also, the importance of ensuring your data is clean and up to date is of the utmost importance to ensure that your mailers are not coming back as undeliverable. Clean data can make or break a campaign's success while also helping you achieve your green goals.
Use an Efficient Design
When designing your direct mail premium, look for opportunity to reduce the number of pieces being mailed into one form. You can request a die that incorporates address return labels with fun stickers on the same form. You can reduce your font size or test shorter copy. Minor changes can result in big wins to help you meet your sustainability goals while also increasing donorship for your non-profit cause.
Consider Your Campaign Materials
Material cost often drive which material is used for a direct mail campaign. There are environmentally friendly materials that have a reduced carbon footprint, but the cost associated with those materials is the primary reason why those options are not used. If you are working with a non-profit that needs the direct mail material to be a sustainable stock, our charity label experts have a variety of solutions depending on the piece needed.
The Hub Labels Difference
At Hub Labels, we know that everyone cares about the environment and we strive to help our direct mail customers reach their sustainability goals. We work with label providers who have made a commitment to protect the environment and offer green label choices. We are also a SGP Print facility and a landfill free label converter.