How Retailers are Driving Sustainable Packaging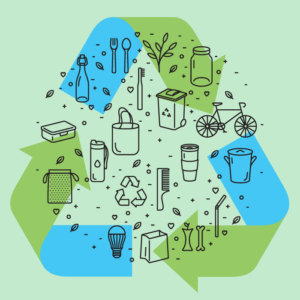 Many consumers are demanding that brands meet their values by offering products that are responsibly sourced and address carbon change. Many retailers have adopted sustainability goals that a product owner must meet to be able to sell into their store's shelves. If you search any major retailer and sustainability, you will find that they are all committed to reducing emissions, using sustainable packaging, and reducing waste to landfills.
What is responsible sourcing?
Every product has a journey and a story to tell. By examining that journey, you can come to understand the values of a company. Responsible sourcing means consciously identifying sources for your business that are ethical, sustainable and in a socially conscious way. Business should not have a negative impact on people or the environment. Examples are unethical sourcing would include the use of child and slave labor.
Carbon Footprint Reduction
People used to feel good about recycling but in recent years, people have begun to realize that just because something can be recycled doesn't mean it is recycled. Packaging plays a major role in recyclability. A few years ago, single use items such as individual drink mixes were all the rage but in today's world, many retailers are reconsidering single use items in favor of more sustainable packaging solutions.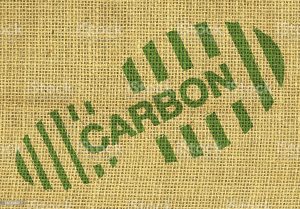 Many retailers are committed to reducing plastics in their stores. Plastics are made from fossil fuels and do not decompose in landfills. Many retailers have eliminating plastic bags or are offering plastic bag recycling for their customers. Styrofoam, a type of plastic, is being banned from store shelves across the United States in favor of an eco-friendlier plastic such as PE or Polyethylene plastic.
By optimizing a package design, companies can reduce greenhouse gas emissions in unexpected ways including reduced weight in transportation due to less fuel consumption, increased production efficiencies and through recycled content.
Creating a circular economy
Many major retailers have partnered with the Sustainable Packaging Coalition and The Association of Plastic Recyclers to ensure that they are effectively communicating with brand owners how to make packaging more sustainable. By requiring these sustainability business practices, we are moving towards a circular economy where waste and pollution are designed out of businesses models, we keep resources in use for as long as possible and we regenerate natural resources.
Learn more about how Hub Labels can help you reach your sustainability goals.