Questions A Label Converter Should Ask You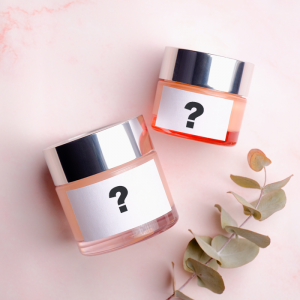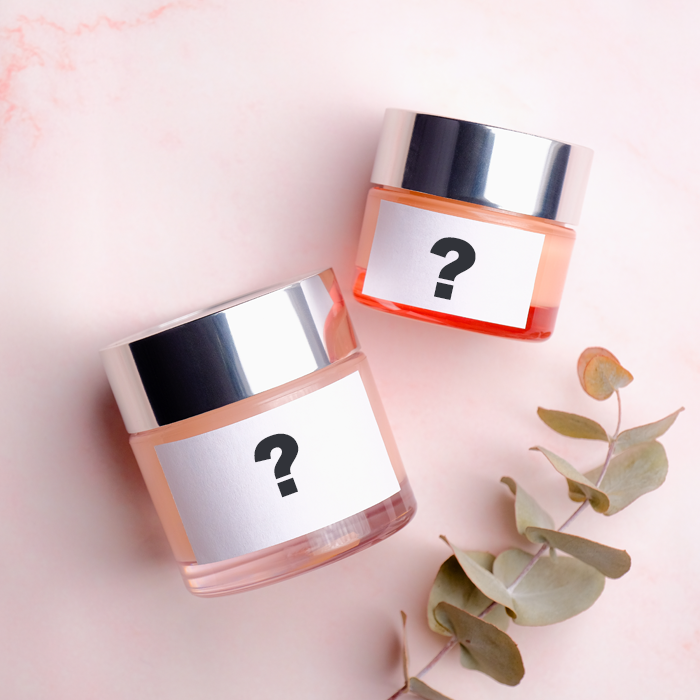 A good or bad label has a deep impact on the quality of your final product. Building a relationship with a label printer you can trust is paramount to ensuring your expectations and the ideas you have for your products are treated properly and considered carefully. What questions should you be asking a label printer to ensure that they are the right company for your business needs? Additionally, a good label printer will also be asking you, the client, questions about your label needs. This should be an indication to you about their competence and trustworthiness.
Questions You Should Be Asking
1. What Do I Need from a Label Printer?
Where is your business in its own lifecycle? Are you super experienced with your particular needs and you just need a printer who can meet your exact requirements? Or are you still growing and need to find a partnership where the printer is capable of working more personably and advising you on what may work best for your specific needs?
2. What Capabilities Does This Label Printer Have?
What kind of printing does your label printer offer? There are all different kinds of printing types that printers offer. Do you need a printer who can I print digitally? Or maybe just flexographic. Different printers also have different capabilities when it comes to embellishments like hot stamping or their selections of inks, adhesives, varnishes, laminations, label stock. Different printers have different capabilities, what are you looking for?
3. Are They Capable of Handling the Size of My Order?
Are your label needs to big or maybe even too small? It's the goldilocks story, you need a label printer that fits just right. You don't want a printer so big that your order is too small for them and you don't want a printer so small that they can't meet your needs. You need a printer that is just right for you.
4. What is Their Turnaround Time?
How quickly do you need your order fulfilled? Establishing these expectations is an important step in developing a relationship with your label printer. Conversations should be had before placing an order where you can discuss what you want before the print begins.
5. Do They Bring Ideas to The Table?
Does your printer have the expertise and knowledge to bring innovative or new ideas that you may not have thought of for your product? A good label printer will always be on the cutting edge of new technology. The right printer can bring these new ideas to you and show you how they could help your product be even better.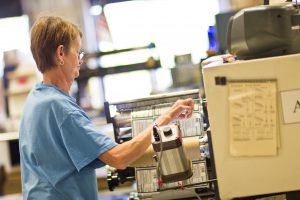 Questions a Label Converter Should Be Asking You
1. What Surface Will Your Label Be Applied on?
The surface your label is being applied on is extremely important for getting the best performance out of a label. Is your surface smooth and flat? Or is it textured and rough? Maybe curved or flexible? All of these surface characteristics require different types of label adhesive or material to properly stick.
2. Will you be applying them by hand or with an applicator?
Applying labels automatically with an applicator can help you save time and money. Applying by hand may seem like the cheaper option, as to avoid the upfront cost of buying a label applicator. However, you'll be able to apply many more labels with an applicator than you would by hand which will save you tons of time. Also, while there may be an initial cost for the applicator up front, you save that money on the backend by not having to spend it on the labor required to apply by hand.
Hand labeling also brings in potential extra contact with the adhesive surface of the label which can result in a less effective adhesion upon application.
3.What conditions will the label be put in once applied?
Is your label going to be applied to a surface that is hot or cold? Will the label be getting dirty or damp? What kind of storage environment will the label be in? How much moisture is going to be present in the application process? How long are the labels needed to last? All of these factors can have an effect on the strength and longevity of a label and need to be considered.