How Can I Print Using Variable Data?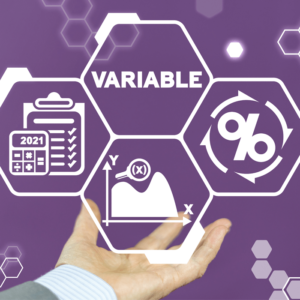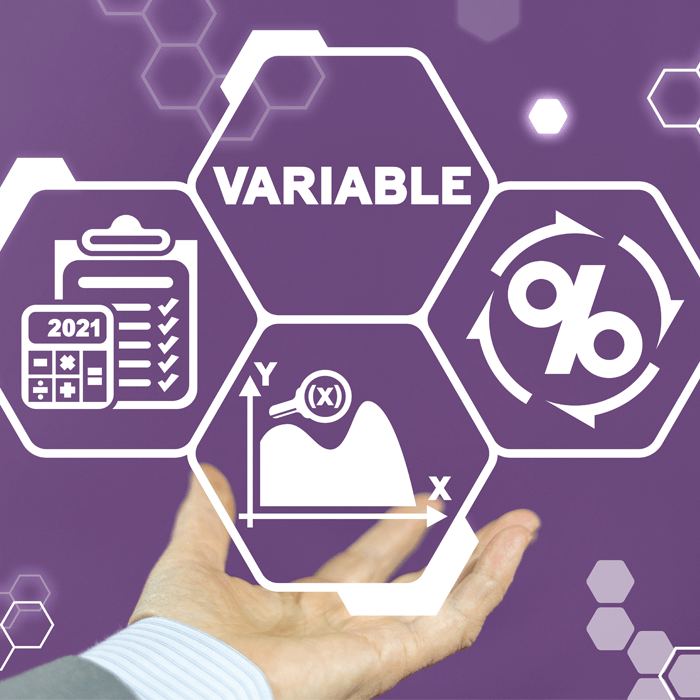 Variable data printing (VDP) is a type of digital printing that is especially effective for direct mail markets. This is because VDP allows you to automate and change elements of a printing job such as the color, images, names, headlines without stopping the printing process. This gives you the ability to customize printed material that can seem like it was designed specifically for the recipient receiving that particular piece. This works great for the direct mail market because direct mail pieces always perform better when they are personalized.
There are a few different forms of VDP with varying amounts of personalization involved that can be used:
Basic Customization
The most standard form of VDP, basic customization allows you to change the names and addresses of recipients from piece to piece while the content itself the stays the same. This is commonly used and saves a lot of time and money.
Versioning
Versioning consists of creating multiple unique layouts that can be personalized based on different variables around the recipient. Different layouts can be printed for different people based on a set criterion. This is great for building relationships and trust with different types of customers.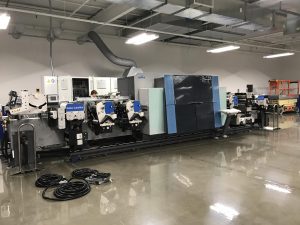 Full customization
Full customization gives the ability to customize individual aspects of an entire piece. Different images, text, and layout structure can be fully customized for each recipient in a mailing list. This is great for increasing interest and response rates as the pieces are catered for each particular recipient.
Is That All?
Variable Data Printing does require more planning and groundwork in terms of designing the different pieces and making sure that database criteria remain up to date. However, what you get in return is usually a higher return on investment and a deeper customer relationship.
VDP also provides more accurate print runs as you are printing for a specified target audience and therefore only printing the exact amount needed. It is also a printing method that allows for effective split A/B testing. You can track responses rates of different design and message layouts to help determine which is more effective for your target audience.