Combat Food Waste Through Sustainable Labels
Food producers face rising pressure to incorporate sustainable labels and packaging solutions to reduce food waste and packaging waste. Without a doubt, food waste is caused along the entire food supply chain, but misunderstood labels is a common culprit. According to a study by RTS, the United States discards more food than any other country in the world.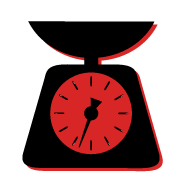 The United States is the global leader in food waste. Over 80 billion pounds of food is thrown away each year.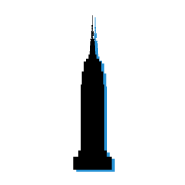 This is about $161 billion of food or about 219 pounds of waste per person. Moreover, that's 30% to 40% of the US food supply or the same weight as 1,000 Empire State Buildings!!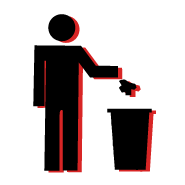 Furthermore, most food waste is sent to landfills, too. As a result, food is the single largest component taking up space inside US landfills. In fact, food waste makes up 22% of municipal waste.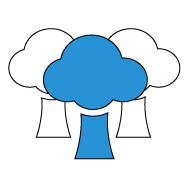 Surprisingly, food waste is equivalent to the greenhouse gas emissions of 37 million cars according to the World Wildlife Federation.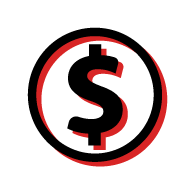 In fact, the US Department of Agriculture reports an average American family of four throws out $1,600 in produce a year. Unsurprisingly, dairy products are tossed the most.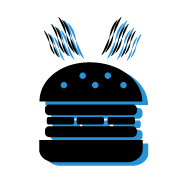 Importantly, more than 80% of Americans discard consumable food because of misunderstood expiration labels. "Sell by" and "Use by" cause confusion. As a result, food is tossed in the garbage to avoid a foodborne illness, .
How can sustainable labels help reduce food waste?
As a result of American food waste trends, food producers are reexamining packaging. By ensuring food packaging can be recycled, manufacturers help reduce waste sent to landfills. Furthermore, packaging can also extend product shelf life. Surprisingly, packaging change benefits consumers, retailers, and processors alike. So, how can a label help reduce food waste?
The answer is a linerless label. These no liner labels work in a variety of markets. For example, linerless labels are ideal for labeling skin pack trays.  These trays are common in the meat, poultry, pork and seafood industry. The tray is airtight and prevents freezer burn. As a result, a product's shelf life is extended. Thus, less food is thrown out due to spoilage.
Similarly, the fresh produce market now uses modified atmosphere packaging (MAP). As a result, produce shelf life is extended. Linerless labels offers a clean method to communicate brand messaging. The premium look demands a higher cost and results in more profits, too.
Linerless Label Benefits
So, what are the benefits to skin pack trays and linerless labels? These benefits include:
Trays are made from up to 100% recycled PET and are easily recycled.
​​​​​​Furthermore, the trays prevent freezer burn and shelf life is extended.
In addition, food taste and texture is improved.
Label and tray offer improved product visibility.
Premium look for more profits.
​​​​​​No liner waste. More labels on a reel.
Fewer reel changeovers.
Dual side printing.
Meet sustainability goals.
More productivity and capacity.
Increased packing line speeds.
Want to learn more? Please watch our video with Marel and KP Films. Our packaging solution is the most sustainable solution on the planet.
Undoubtedly, food waste is a major concern in the United States. By updating production lines with modern solutions, we can reduce food waste and make consumers happier, too. In summary, food waste needs to be addressed in the United States. As food continues to be in high demand, we need to ensure we are providing clear packaging and labels for consumers.