Ditch Rigid + Get Flexible with Hub Labels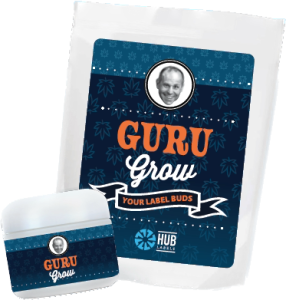 Your One-Stop Shop for Custom Labels and Flexible Packaging Solutions
In a world where packaging and labeling play a crucial role in branding and consumer perception, finding a reliable partner for all your labeling and flexible packaging needs is essential. At Hub Labels – we are your ultimate one-stop destination for custom + blank labels, custom-printed flexible packaging, competitive pricing, and sustainable options manufactured domestically. With a commitment to quality, innovation, and customer satisfaction, Hub Labels stands out as a leader in the industry.  Ask for a QUOTE today
Solutions for your Brand
At Hub Labels, we understand that each product and brand is unique. That's why we offer a comprehensive suite of solutions tailored to your specific needs. Whether you require custom labels with intricate designs, flexible packaging that ensures product freshness, or even blank labels for small-batch printing, we've got you covered.
Competitive Pricing + Sustainability
We recognize the importance of cost-effectiveness in today's competitive market. Hub Labels is committed to providing top-notch products at a competitive pricing model to ensure you receive the best value for your investment, allowing you to allocate resources more strategically.
As the demand for sustainable packaging solutions grows, Hub Labels remains dedicated to reducing its environmental footprint. We offer a variety of eco-friendly options, including recyclable materials and low-impact printing processes. With our sustainable choices, you can uphold your brand's commitment to environmental responsibility.  Our products are made here in the USA to not only guarantee superior craftsmanship but also support local industries and reduce transit-related carbon emissions.
Benefits of Flexible Packaging
Flexible packaging is transforming the way products are presented and preserved. Its lightweight nature, convenience, and customizable options make it an ideal choice for a wide range of industries. With Hub Labels, you can explore the benefits of flexible packaging, including extended shelf life, enhanced product protection, and eye-catching designs that capture consumer attention.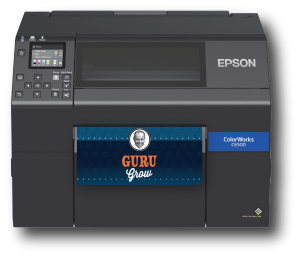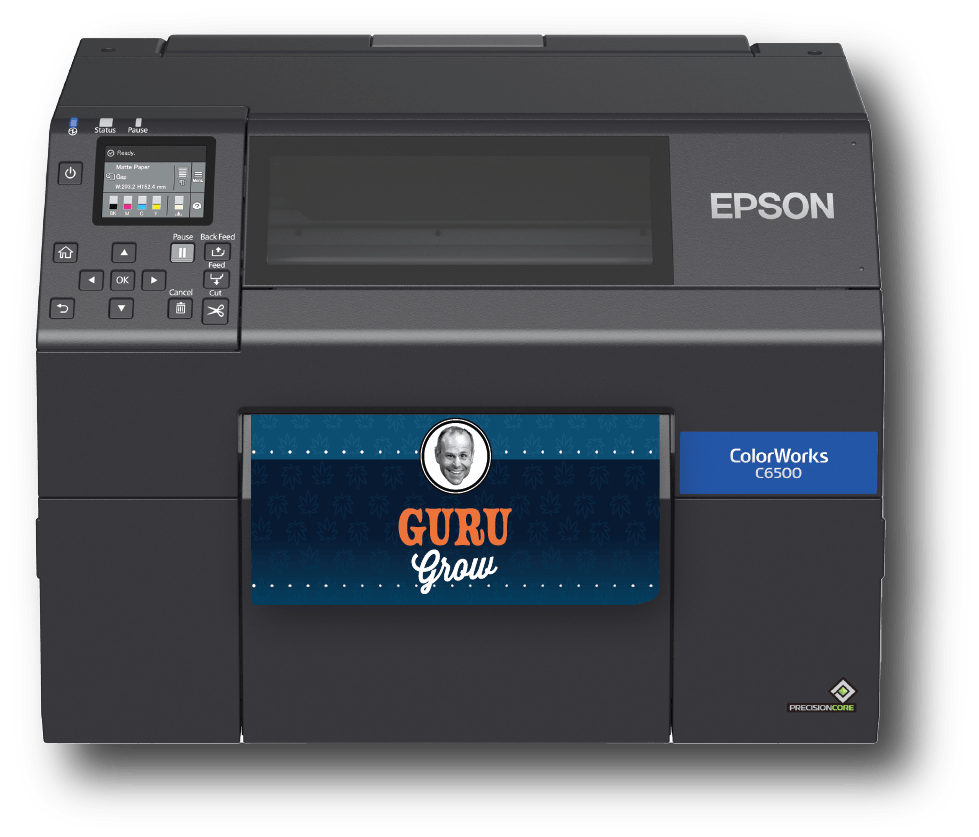 Power to the People
We understand that not all labeling needs are large-scale. For those requiring small quantities, Hub offers blank labels that are compatible with secondary printers like Epson. This gives you the flexibility to print small batches in-house, saving time and resources without compromising on quality.
Local Love
Hub Labels is your ultimate partner for labels and flexible packaging. With a commitment to quality, sustainability, and innovation, we offer a diverse range of solutions that cater to brands of all sizes. Whether you're seeking custom or blank labels, flexible packaging, competitive pricing, or sustainable options, Hub Labels has got you covered every step of the way. Experience the difference that a one-stop shop can make for your packaging and branding needs. Contact us today to embark on a journey towards packaging excellence.  Ask for a QUOTE today