2017 TLMI Annual Awards Competition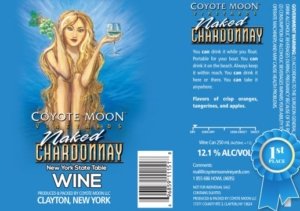 We are proud 1st place winners of the 2017 Annual TLMI Awards Competition! We placed 1st in the Wine & Spirits category and the digital printing category with our submissions from Coyote Moon and Grimm Ales.
The TLMI Annual Awards Competition aims to stimulate innovative printing and to recognize technical achievement in all areas of the narrow web industry, including tags and labels, cartons, flexible packaging, non-woven pressure-sensitives and more. The competition recognizes and honors the finest efforts of converter members throughout the previous 12-month period.